Malaysia, Singapore, Canada, India
Flexi Flex
Flexi Flex was founded in 2011 and has grown organically with strategic partnership. Flexi Flex Hydraulics Sdn Bhd was established in 2014 in Labuan, East Malaysia and is building a great success story based on goal- driven leadership, quality products and services with transparency.
Flexi Flex Hose

Safety and Security
Our latest technology and trained staff not only provide the AAA Standard service but also take cares of Industry Safety and Guidelines at every step.
Flexi Flex
Hydraulics Hose and Fitting
Flexi Flex supplies a range of hydraulic hose and hydraulic fittings for use across wide range of industries, such as construction, oil & gas, marine, mining, logistics, automotive and trucking, etc.
Our
Product
Flexi Flex understands the wide ranging engineering needs of the construction, marine, industrial and oil & gas industries and together with our partners and associates, our scope of engineering specialization. Flexi Flex provides:
CURRENTLY SERVING:
We proudly take ownership of every step we take to satisfy clients requirement without any delay. Our planning and strategic meeting with client not only bring the transparency but also strengthen our long-term relationship
FLEXI FLEX DEDICATION
Flexi Flex is dedicated to provide customers with prompt services, competitive pricing, and quality tested products. Flexi Flex also provides hydraulic hoses and fittings advice to customer in all sectors so that we can ensure all products supplied will perform successfully with standard under different condition.
Ensuring total commitment to customer satisfaction.
Focusing on defect-free production and services that meet customer requirements.
ISO 9001 certification and industry specific qualifications.
Continually improving the effectiveness of the management systems.
Trusted Partner
Why Flexi Flex
Flexi Flex built the trust with our transparency and client-centric service. Safety and Security are our first priority in any project we partnership with.
Centrally Located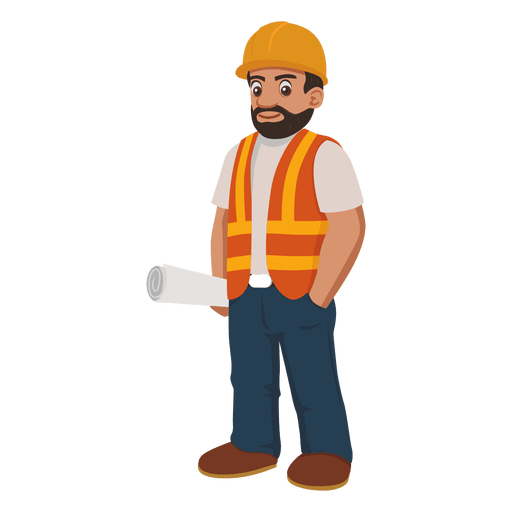 High quality workmanship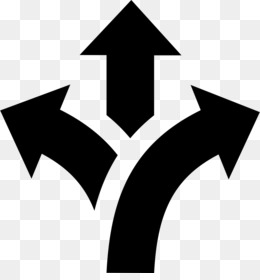 Flexibility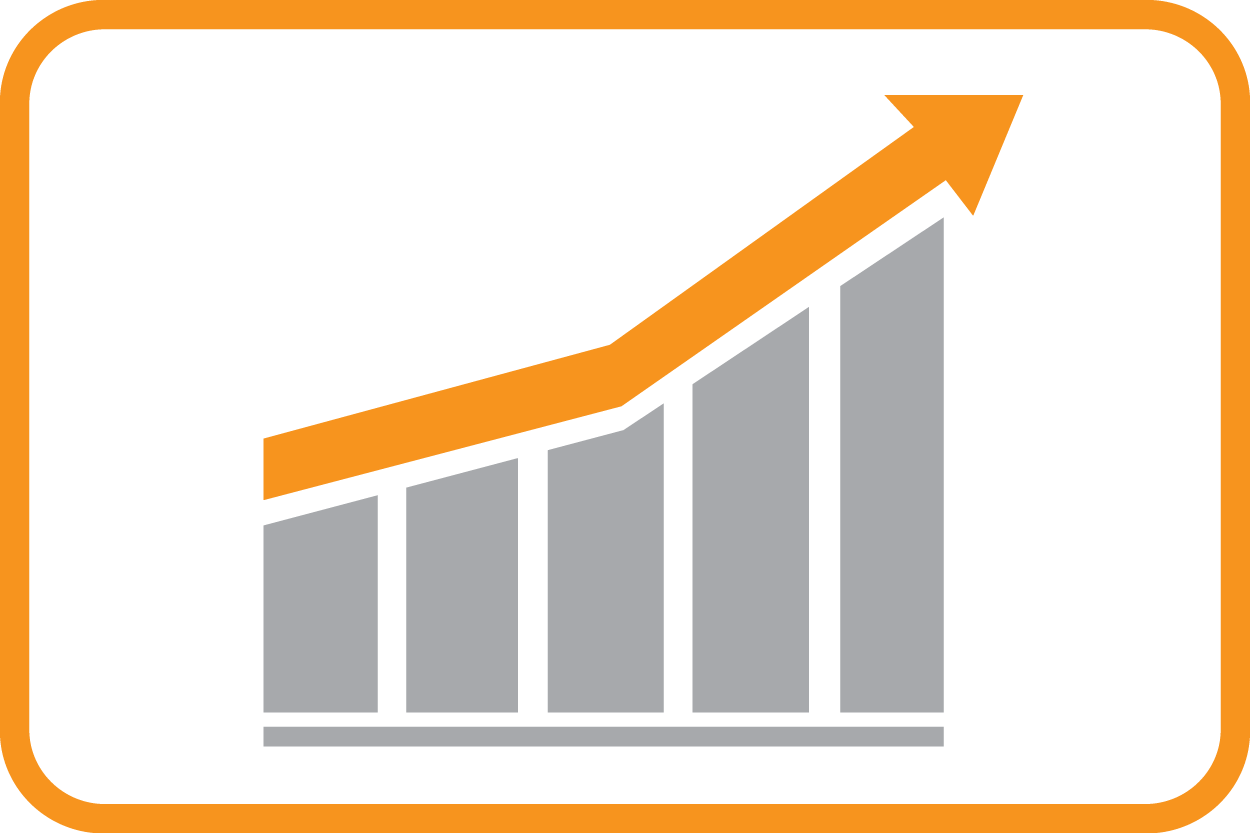 Proven Track Record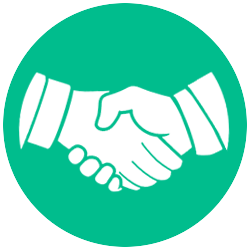 Long Standing Business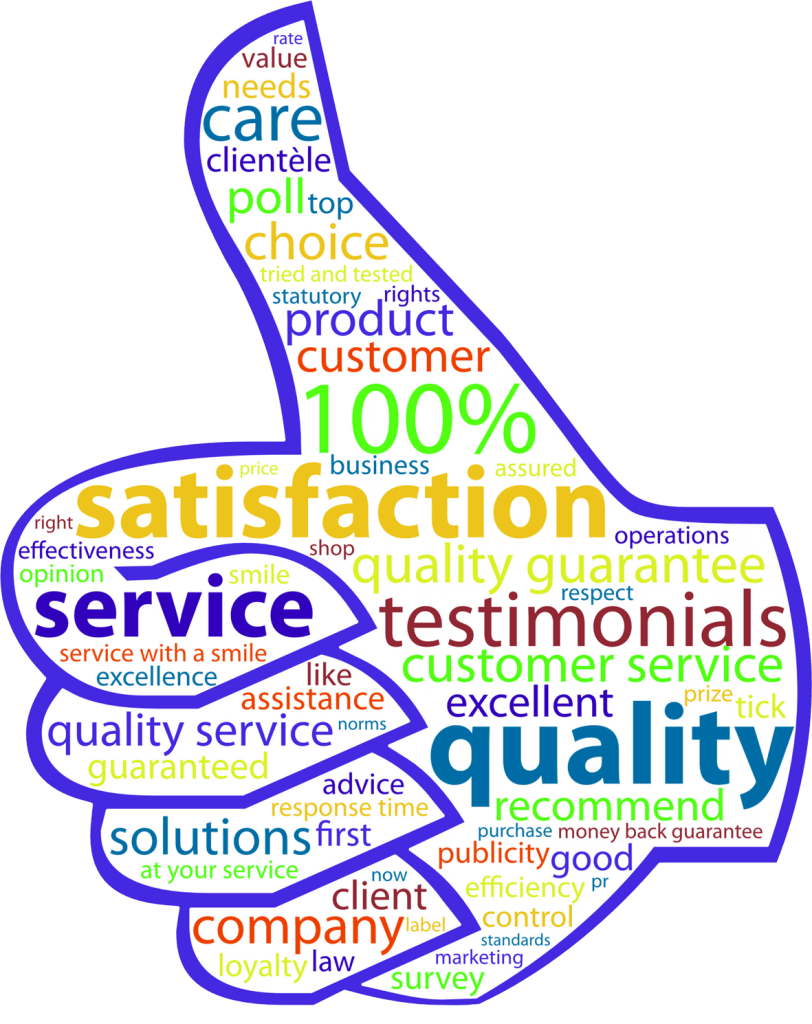 Quality Services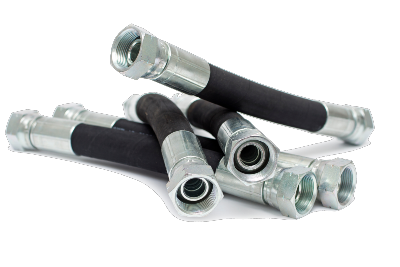 -Being awarded with major contracts in Constructions, Marine, Industrial and Oil & Gas industries.
-Growing Flexi Flex brand to become one of the most credible and recognized name in both Singapore and East Malaysia hydraulic hoses and fittings industry.
PEOPLE SAYS
ABOUT US
Safety and Quality are our most priority in anything we deliver. We believe in transparency that not build the trust but safe environment as well
From visits to the job site and great consultation they always have what's needed great customer service! 👍 👍
Great guys to deal with; one stop shop for hose and fittings and if you can't get it off the shelf they can bring it in.