Marine Wet Exhaust Hose (Hardwall)
Marine Wet Exhaust Hose (Hardwall)
(MANDREL TYPE)
APPLICATION:
Light weight, flexible, hardwall hose for water cooled diesel engine exhaust gas systems installed on small craft less than 24m in length or pleasure yachts.
TEMPERATURE:
-30°C(-22°F) to +100°C (+212°F)
TUBE:
Black, smooth, synthetic rubber.
REINFORCEMENT:
High strength synthetic cord and helix wire.
COVER:
Black, corrugated (wrapped finish), synthetic rubber, weathering & abrasion resistant.
OPTIONAL REQUEST:
Standard SAE J2006:03 Type R2; Smooth (wrapped finish).
Description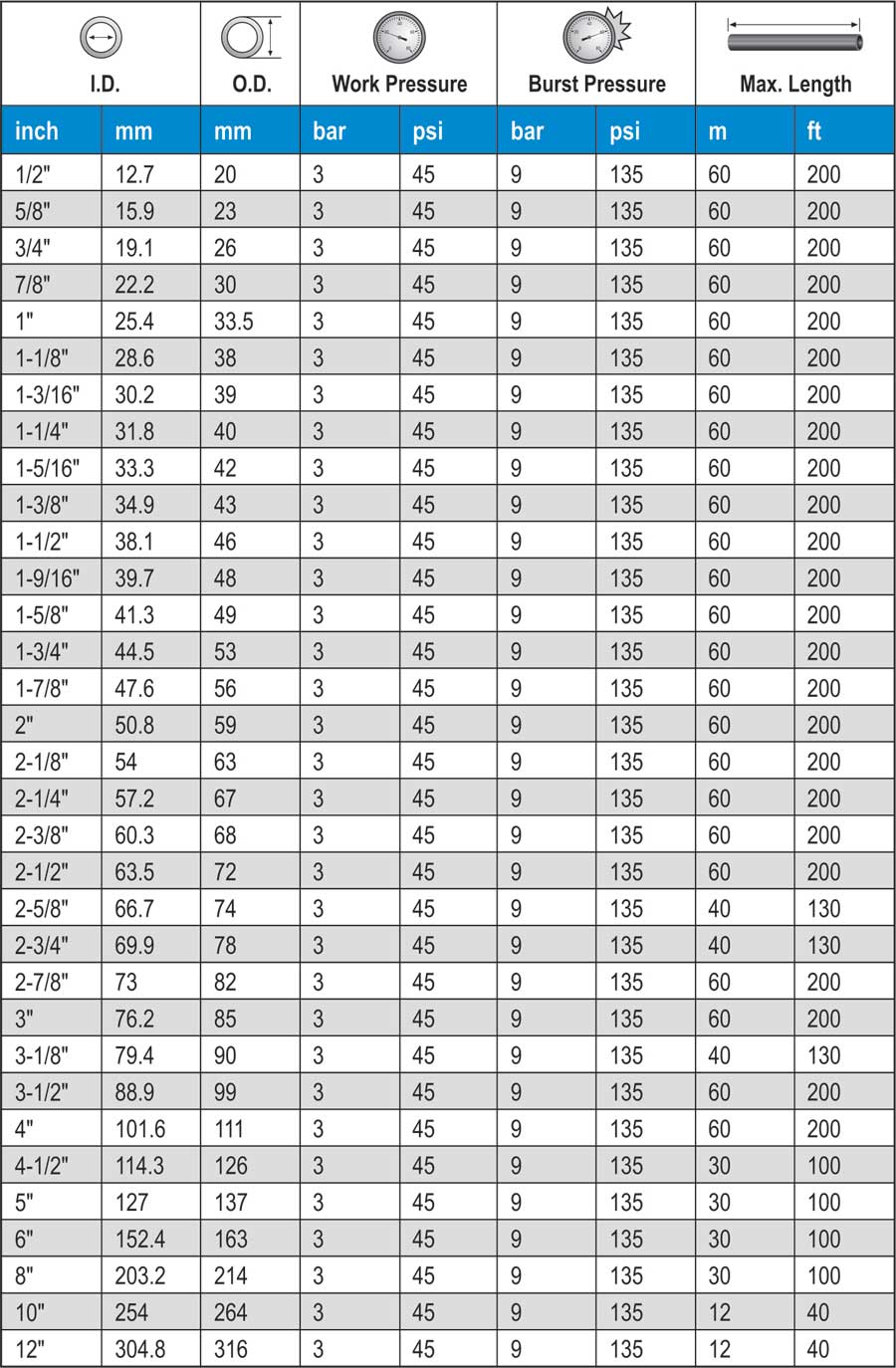 COMMONLY AVAILABLE UPON REQUEST :
 Different diameter
 Different colour of rubber
 Different working pressure
 Different length
 Different temperature