WE BUILD THE TRUST AND RELATIONSHIP
Flexi Flex was founded in 2011 and has grown organically with strategic partnership. Flexi Flex is a success story build on goal- driven leadership and quality products and services. Flexi Flex Hydraulics Sdn Bhd was established in 2014 in Labuan, East Malaysia and Flexi Flex Hydraulics ltd in 2019, Vancouver, Canada.<br /> Flexi Flex supplies a range of hydraulic hose and hydraulic fittings for use across wide range of industries, such as construction, oil & gas, marine, mining, logistics, automotive and trucking, etc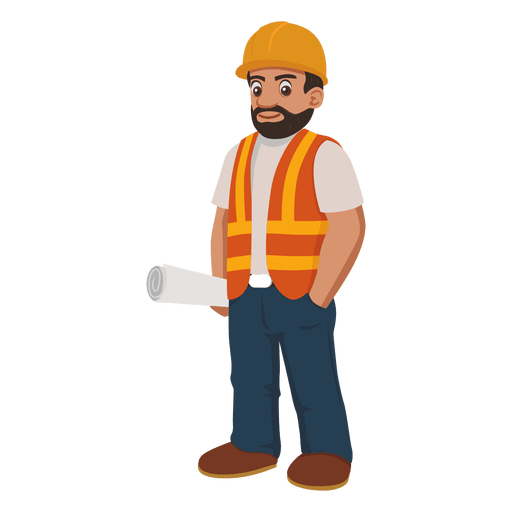 Our Business
Timeline
We are servicing in hose and fitting since 2005.
2005
Inspire Technologies (India )
In 2005 we bought our first warehouse of hose to supply locally in Singapore with the experience we had in supplying chain
2011
Flexi Flex Pte Ltd (Singapore)
In 2011 we started Flexi Flex Pte LTD and started selling hose and fitting under our band name.
2014
Flexiflex Hydraulic Sdn Bhd
Flexi Flex Hydraulics Sdn Bhd was established in 2014 in Labuan, East Malaysia along with leadership and quality products and services.
2018-19
Flexi Flex Services Sdn Bhd (Malaysia)
In 2018 and 19 we parternship with big name in oil and gas industry to delivery the highest quality product and services.
2019
FlexiFlex Hydraulics Ltd. (Canada)
In the year 2019 we expended our helping hand to cater our international clients in Canada and to reduce to overall price of hydraulics hose and fitting.
Currently Servicing
Our Clients in Oil and Gas Industry