Oil / Gas Transportation & Logistics

Flexi Flex is the Hardest Working Team in Sea Cargo Transportation and Services.
Sea Transport, Cargo Boat Rental in Labuan
When you choose flexi flex transportation, the reliability and high quality of our services are guaranteed. We serve the unique needs of customers in our oil and gas industry. Your trust is the most important part of our business, and we aim to build this partnership to a greater height. We Provide Rental of Landing Craft, Cargo Boat, Tug boat.
Sea Transportation Clients
We proudly take ownership of every step we take to satisfy Sea Transportation Cargo rental requirement without any delay. Our planning and strategic meeting with client not only bring the transparency but also strengthen our long-term relationship.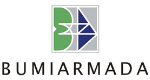 Bumi Armada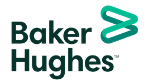 Baker Hughes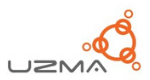 Uzma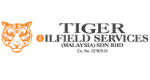 Tiger Oilfield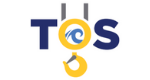 Thunder Oilfield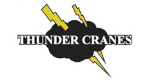 Thunder Crane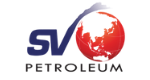 SVP Petroleum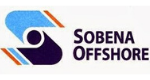 Sobena Offshore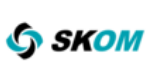 SK Offshore and Marine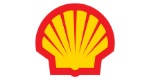 Shell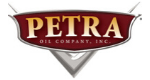 Petra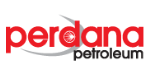 Perdana Petroleum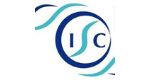 International Ship Care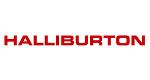 Halliburton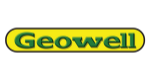 Geowell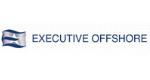 Excutive Offshore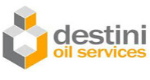 Destini Oilfield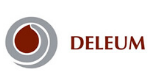 Deleum berhad
Landing Craft Rental with
Flexi Flex
Flexi Flex built the trust with our transparency and client-centric sea landing craft rental service. Safety and Security are our first priority in any project we partnership with.
Centrally Located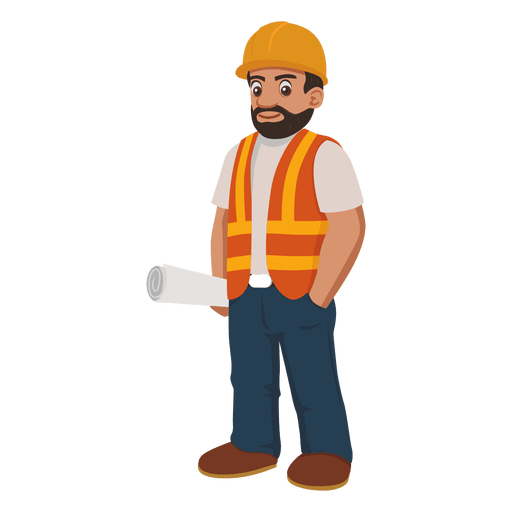 High quality workmanship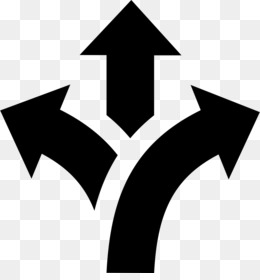 Flexibility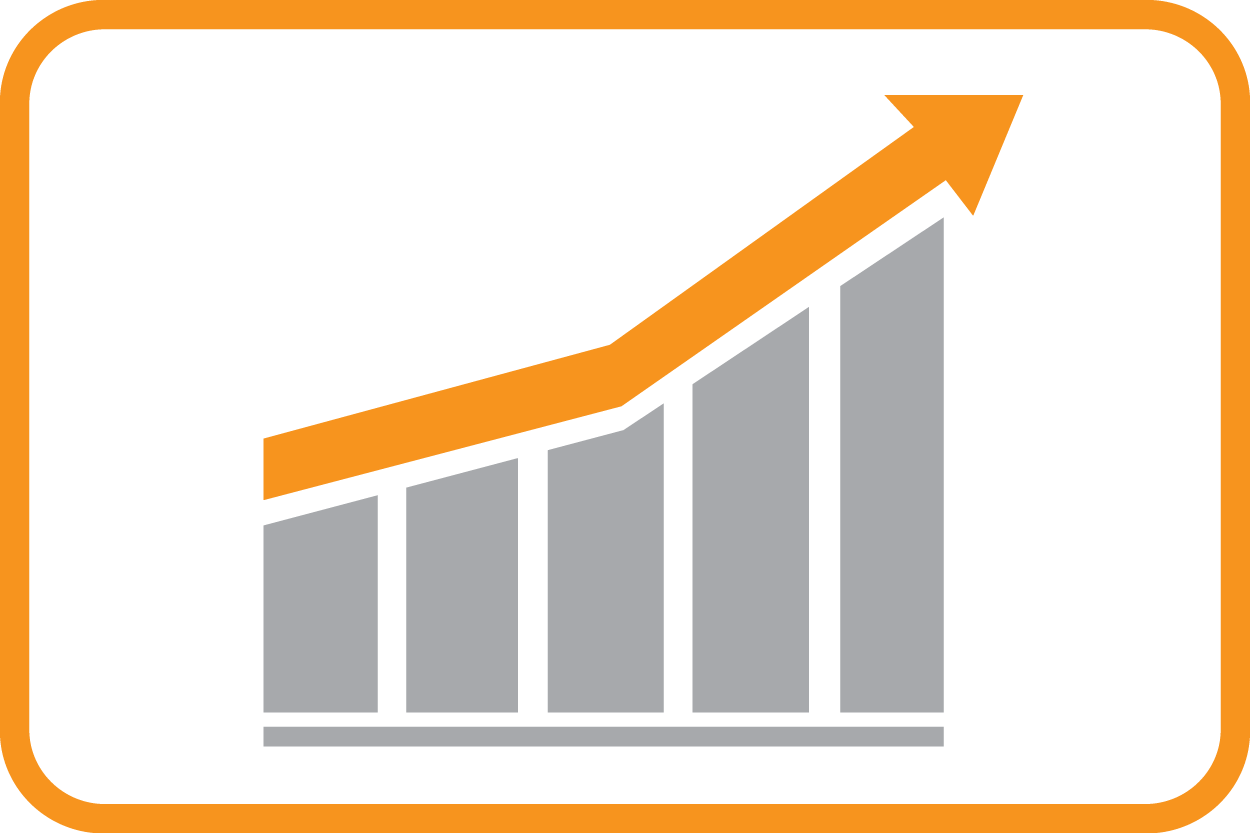 Proven Track Record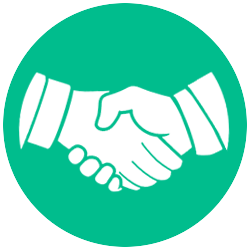 Long Standing Business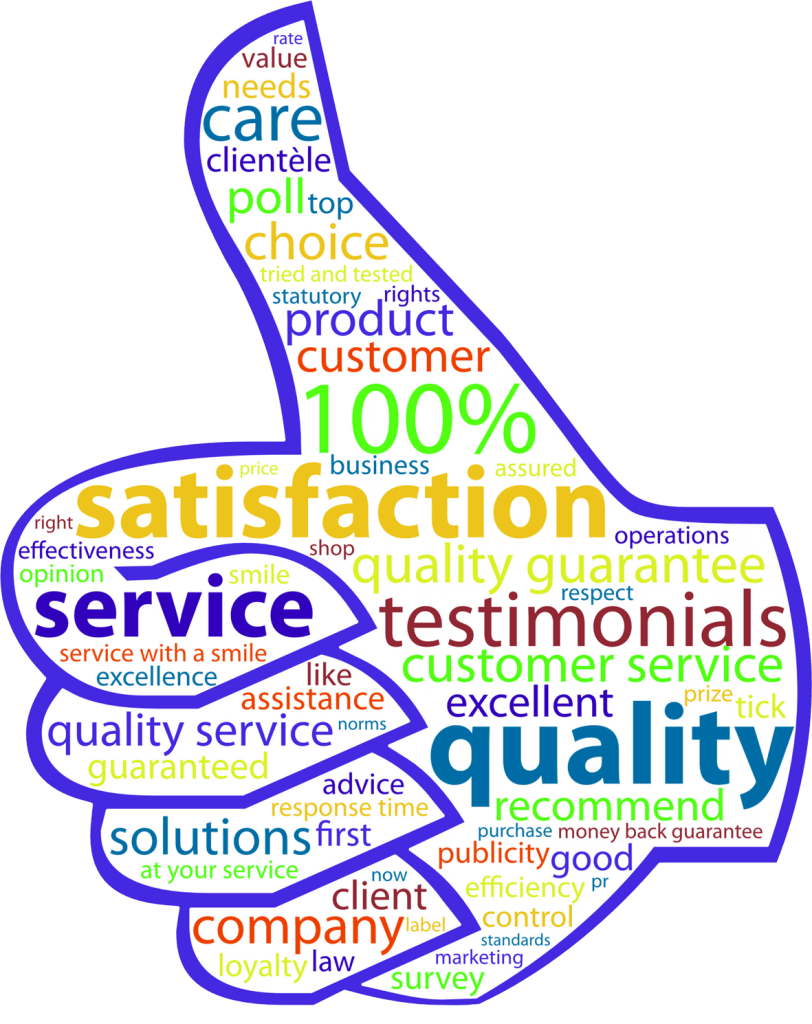 Quality Services
Cargo Sea Transpiration
Flexi Flex
Trust and Experience in the Oil/Gas Industry: we are the hardest working team to securely transport your business needs via sea transportation and scale your business. Once you contact us, you will see how our efforts and care gives the personal touch and our local experience makes the transportation easy, cost-effective along with constant communication.
Communication & Customer Service: Our highly trained staff enables us to facilitate the entire cargo shipping process from start to finish and update you throughout the entire process. Customer communication is absolute. Our phones are always answered as we dislike voicemail. We also promptly respond to all emails.
Flexi Flex Always make sure safety, security and trust of Client are at highest priority. Flexi Flex staff are fully trained to perform professional service on time and with highest convenience. We always work as per client schedule and communicate before hand to improve visibility. So, whether cargo is for Landing Craft, Cargo Boat, or Tug boat, we will take care of it from pickup to delivery location in timely manner.
We Do It Right
Contact us if you have a complicated shipment. If it's heavy or awkwardly shaped, or if it must be shipped by air or by sea or by truck - we have the expertise to do it on budget and on time.